Part 2: Equipping Faith Communities
Suicide Prevention Training
We often struggle to talk openly about mental health. Consequently, most people know very little about suicide, and even fewer of us know what to do when someone we care about begins to contemplate suicide. To save lives, we must bring this subject out of the shadows and learn to talk comfortably about suicide. Suicide is preventable, but only if those who consider suicide are lucky enough to bump into someone who has had the education and training to assist them. We must know how to recognize and respond to someone who is at risk.
Several evidence-based training programs are available to faith communities to equip them to help. Most of them are brief enough (1-2 hours) that they can be implemented as a learning opportunity in your congregation. We here at Suicide Prevention Ministry are certified trainers in QPR and Talk Saves Lives, and we are eager to share with you - please contact us HERE.
These trainings provide individuals and groups with the following:
Basic information about suicide
Myths and facts about suicide
Warning signs of suicide
Examples of how people communicate their desire for suicide
How to ask someone if they are considering suicide
How to be present and accompany someone who is at risk
How to encourage a suicidal person to seek help
How to offer hope and support
How to get a suicidal person to someone who can help
Recommended Suicide Prevention Training Programs
QPR stands for Question, Persuade, Refer: These three simple steps anyone can learn to help save a life from suicide. The QPR online training can be completed in as little as 1 hour, and the in-person training can be completed in 1-2 hours. Certified QPR trainers are also involved in our work at the Suicide Prevention Ministry. If you would like SPM to facilitate your in-person or virtual training, contact us here.
For more information, visit qprinstitute.com
AFSP is nonprofit health organization and one of the largest private funders of suicide prevention research. AFSP's Talk Saves Lives training offers an introduction to understanding suicide and what can be done to prevent it. It can be completed in 1-2 hours including time for questions and discussion. SPM also counts certified Talk Saves Lives trainers among our members, and you may contact us via the SPM website to arrange for an in-person or virtual training. For more information, visit afsp.org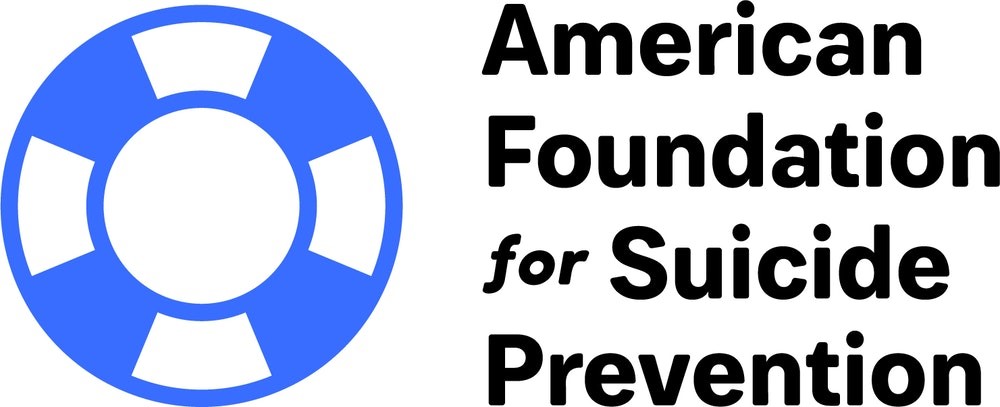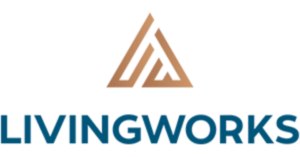 LivingWorks is an industry leader in suicide prevention that offers several levels of training. The LivingWorks Start program teaches life-saving skills to prevent suicide and can be completed in 60-90 minutes. Learn more at livingworks.net
Additional Suicide Training Programs from LivingWorks

LivingWorks safeTALK
Provides in-depth skills to recognize signs of suicide, engage someone, and ensure a connection to safety. The 4-hour in-person format includes live practice.
LivingWorks ASIST
The ASIST program teaches participants how to intervene with a person who is in active suicidal ideation or who is in the act of attempting suicide. Trainees will practice a structured intervention and develop a collaborative safety plan to keep someone safe and alive. The 2-day in-person training is based on a leading suicide intervention model.
LivingWorks Faith
This program provides suicide prevention, intervention, and postvention skills for Christian ministry leaders to make their communities safer. Trainees will be taught best practices in suicide safety within a theologically grounded approach.
LivingWorks suicide to Hope
The suicide to Hope program provides mental health and other professionals with skills and tools to help someone recover and grow once they're safe after a suicide crisis. Adaptable to any treatment approach, this training helps the helper to walk with others to achieve improved quality of life.